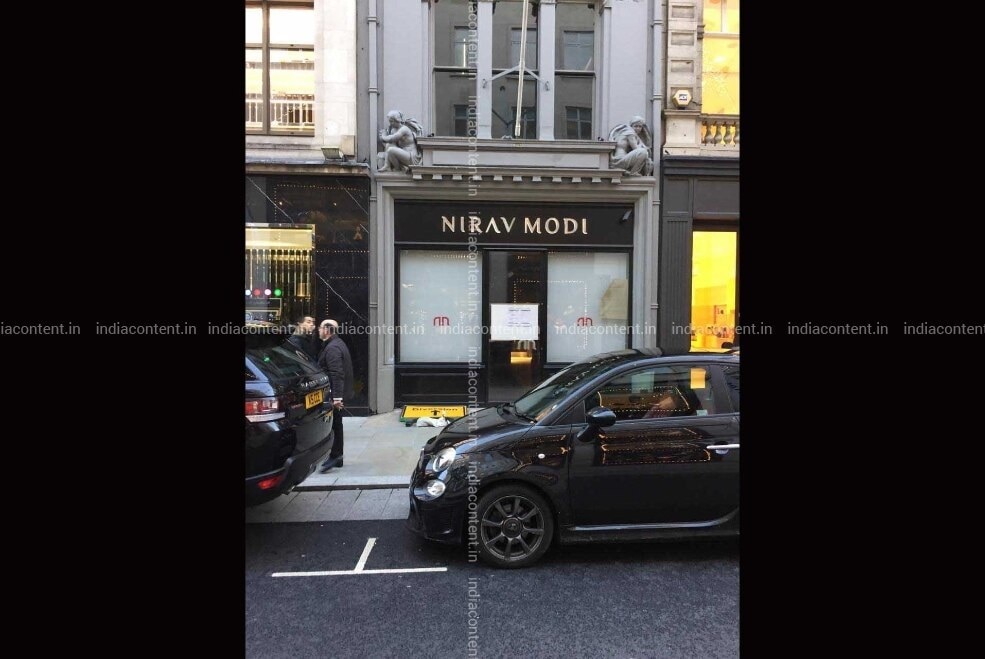 The Indian Businessman and billionaire jeweler Nirav Modi and uncle Mehul Choksi made headlines throughout the year for an alleged scam of over 13,000 crore rupees at Punjab National Bank. The Central Bureau of Investigation has registered a case against Modi, his brother Neeshal and his uncle Mehul Choksi.
PNB Scam Case Timeline And Details:
From a celebrity jeweler to an economic fugitive, Nirav Modi's glamorous life took a complete turn and played out like the plot of a blockbuster Bollywood movie. His partner in crime was his uncle Mehul Choksi of Jewelry Group Geetanjali Gems. The first sign that something was amiss came on February 5th, 2018 when PNB announced that it had reported a fraud of Rs. 264 crores by Nirav Modi.
The CBI registered an FIR that very day. But within a few days, the quantum of alleged fraud had swelled to Rs. 13,000 crore rupees. Other investigative agencies like the Serious Fraud Investigation Office (SFIO), the Enforcement Directorate and the Income Tax department joined the hunt. As the bank itself admitted a week later this was a scam that had been running for several years. But then the twist happened which changed the entire narrative. Even before the investigative agencies could start their work, Nirav Modi and Mehul Choksi had fled the country. Arrest warrants and red corner notices followed. The alleged scam and the resultant manhunt soon became political emanation.
The modus operandi of PNB fraud was put together. The investigative agencies alleged that Nirav Modi and Mehul Choksi were handed in glove with Gokulnath Shetty who was then Deputy Manager of PNB and a few officials from PNB and other banks. These bank officials issued LoU (Letter of Undertaking) to other banks in the name of Nirav Modi and Mehul Choksi without making an entry in the books of the bank.
Before these LoUs expired new LoUs were issued to honor the earlier LoUs. The amount that ED was able to seize via assets of the accused was also underwhelming. Independent valuables put this number at 2,000 crore rupees. So far the ED has attached assets and properties in India and abroad that all in all are valued at 4,000 crore rupees. Through it all, both Modi and Choksi maintained their innocence.
Mehul Choksi who is learned to have taken up Antiguan citizenship has also tried to establish his innocence. Prime Minister Narendra Modi's government is trying to get back both Nirav Modi and Mehul Choksi to the Indian soil. And if any forward movement happens in both cases it will strengthen the image of the Modi government.
Breaking Down The PNB Scam:
Nirav Modi is an importer of diamonds. Importers prefer to take loans in foreign currencies as interest rates on that are lower. What Modi then had to do was approach PNB and ask for Buyer's Credit- a loan taken from an overseas bank and guaranteed by PNB. In order to do this, PNB had to issue a LoU to an overseas bank. A LoU guarantees an overseas bank that if it lends money for a specified period to a client identified by the home bank (here PNB) then the home bank will assure that the money will be returned to the overseas bank.
Most of the overseas banks are Indian banks with foreign branches. An account is created by PNB called a 'Nostro' account to which the overseas bank lends the loan. PNB has alleged that the money raised against these LoUs may not have actually been used to pay for imports.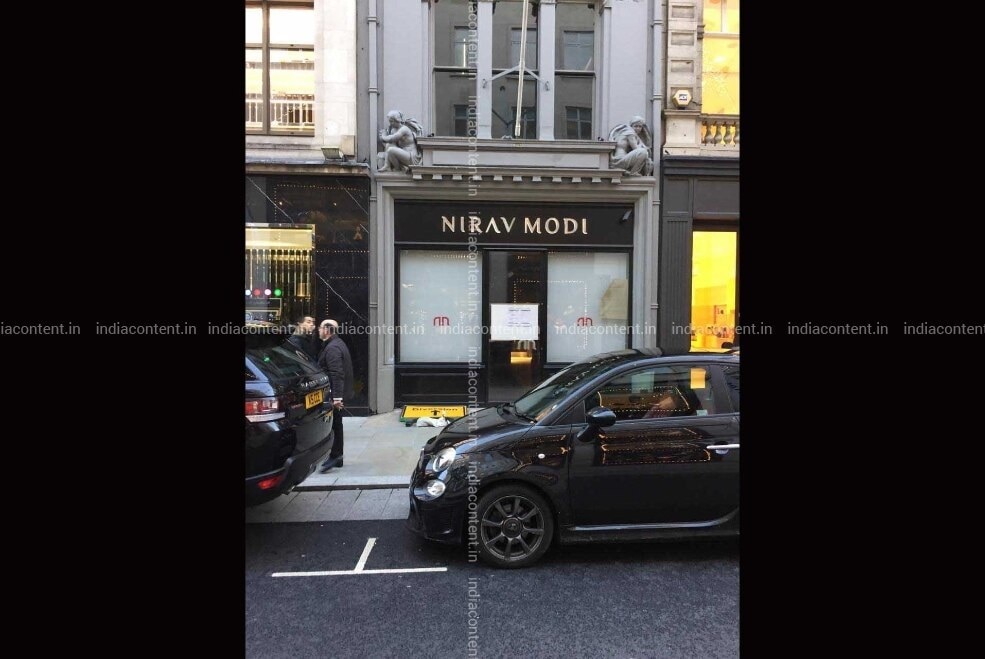 As a part of due diligence, PNB should have verified Nirav Modi's creditworthiness and ask Modi to present collateral. But PNB did neither. The bank claims that some corrupt officials from the bank helped Nirav Modi with the LoU scam which is hard to believe.
PNB Scam Effect on the Stock Market:
The PNB scam of Rs 3,000 crores has crashed the PNB counter around 11 percent from its Friday closing.
Punjab National Bank share price was near 10.64 percent.
PNB scam raises a big question mark of the banking in the Nifty and Sensex.
The Indian banks and markets will lose the valuation of their stocks as Global Investors ask for opacity discount over the markets.
Slow the free growth of exports from India affecting Trade Finance.
PNB Scam Effect on Economy:
According to Goldman Sachs, the Indian Economic growth estimate has been cut from 8%to 7.6%.
More taxpayer money being poured PSU banks.
The image of India's state-owned banks and the diamond industry is tarnished.
Difficulties for diamond businessmen in getting a credit line from banks.
PNB being India's second-largest PSU bank stunned the country's financial sector. Not only the PNB's auditors are responsible for this fraud but also the overseas banks for overlooking the Nostro accounts, RBI for negligence and the Finance Ministry. The rising bad loan cases of Public Sector banks as a cycle of corruption is becoming more prominent day-by-day. It is high time for the government to take effective measures in view of the economic judgment of the country rather than working reactively.
You can purchase various other content images from the
https://www.indiacontent.in