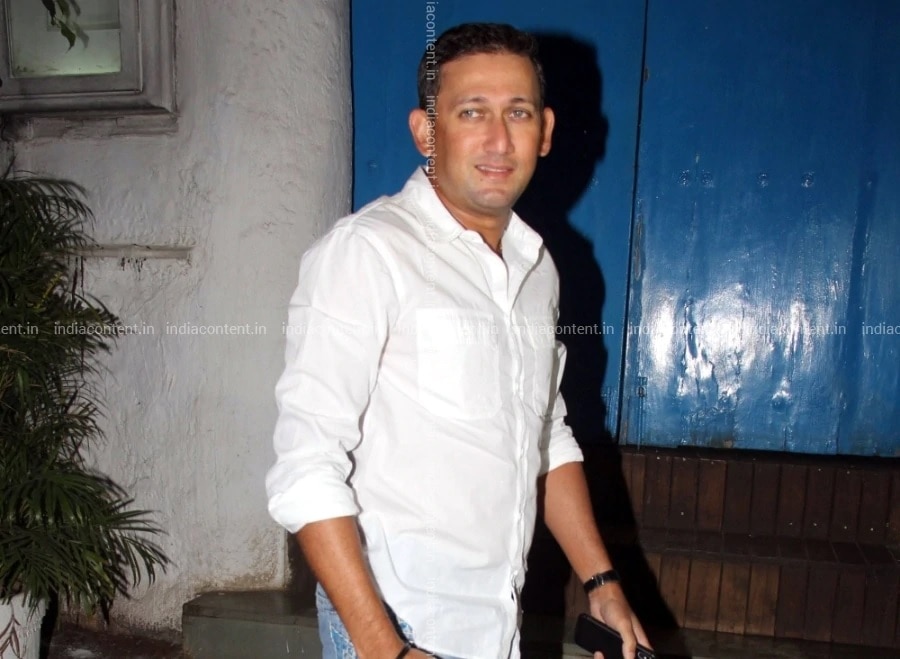 One of India's best pace bowlers Ajit Agarkar turns 42 on December 4 2019. On his special day, let's take a look at some interesting facts about the great cricketer.
Ajit Agarkar Biography
Ajit Agarkar is a former Indian pacer who represented India in more than 200 international matches in all three formats of the game—Test, One Day International (ODI) and Twenty20. He is the third-highest wicket-taker for India in ODIs, and represented India in the 1999 World Cup Cricket. Ajit also scored a Test century at Lord's in 2002, and he was also part of the squad which won 2007 World Cup.
The awesome pacer played for Delhi Daredevils and Kolkata Knight Riders in the IPL and captained Mumbai to its 40th Ranji Trophy title in 2013.
The great bowler made his Test and ODI debuts in 1998 and T20I debut in 2006.
In the beginning of his career, Agarkar broke Dennis Lillee's world record for the fastest 50 wickets in ODIs, attaining the feat from only 23 matches.
He held the record from 1998 until 2009, when Ajantha Mendis achieved the feat from just 19 matches.
Agarkar has also been part of some historic wins for India. The one is his match-winning spell against Australia in Adelaide in the 2003-04 series, where his six-fer rattled the host and set it up for India.
The pacer was also India's fastest to 50, 100, 150, 200, 250 ODI wickets apart from holding the record for the fastest 50 by an Indian in ODI history, in which he scored 50 off 21 balls against Zimbabwe. In this match, he slammed 67 not out from 25 balls.
The pacer achieved the feat in 133 matches, breaking the previous record of South African player Shaun Pollock, who achieved the feat in his 138th match.
Agarkar has a relatively shorter figure as compared to other fast bowlers. But he could still bowl at a speed of over 90 mph (~142–150 km/hr) owing to his athletic body and a good run-up speed. He has had a knack to bowl conventional swing at the beginning of the innings and reverse swing deliveries late in the match.
The Mumbaikar was sure a legend in his own right. The cricketer is married to Fatima Ghadially.
Twitter and Instagram were flooded with wishes from the cricket world and fans for the former Indian pacer.
Legendary cricketer Virender Sehwag, who is known for his uncanny humour, wrote, "No Agar No Magar, only Agarkar. Only 2 Indians have taken more ODI wickets than him, Anil Bhai and Sri Srinath! Plus a century at Lord's. Mast, Saral manus @imAagarkar , Happy Birthday."
ICC also wished Agarkar on the social media platform. The message was "Happy birthday to Ajit Agarkar! The former Indian all-rounder took an impressive 288 ODI wickets for his country."
Ajit Agarkar After Retirement
Indian pacer Ajit Agarkar announced his retirement from all forms of cricket in 2013, bringing down the curtain on a 16-year first-class career during which he played 26 Tests and 191 ODIs, besides leading Mumbai to their 40th Ranji Trophy title last season.
Post-retirement, Agarkar started a new career as a cricket analyst.
Ajit Agarkar Images on India Content
The India Content website has a good stock of Ajit Agarkar images from various matches and events. The pictures are available in three sizes – small, medium and large.
You can purchase various other content images from the
https://www.indiacontent.in