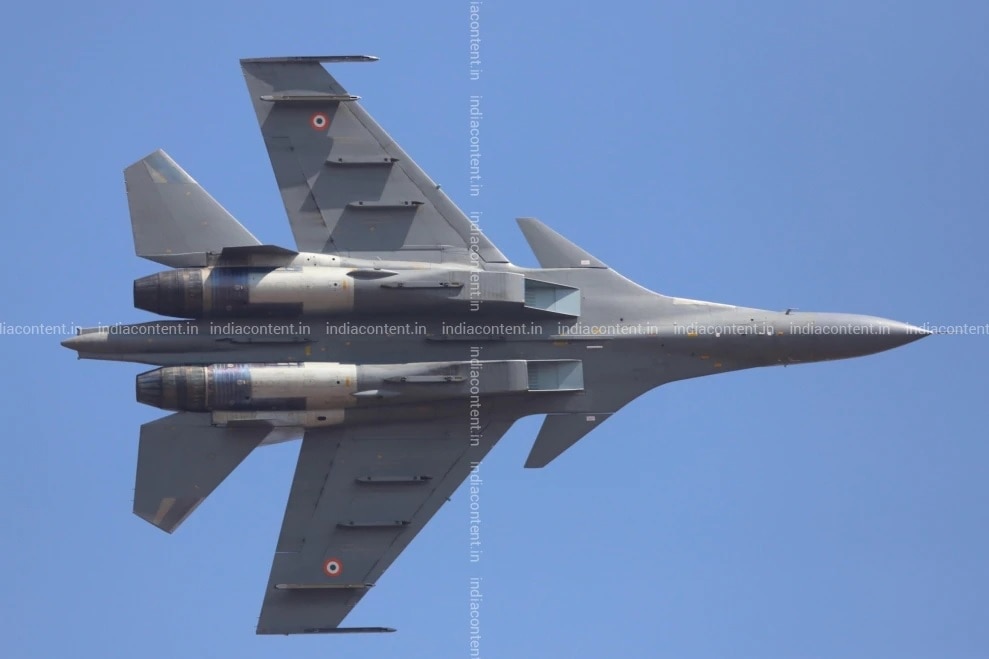 Air Chief Marshal of The chief of Indian Air Force (IAF) Mr. RKS Bhadauria said that the first Rafale fighter jets shall be seen in Indian skies only by the end of May 2020. Mr. Bhadauria while addressing a press responded to a query by IANS, that India shall soon receive the first four of the 36 Rafale fighter jets by May 2020. And, soon we shall see the aircraft in the Indian skies. The advantage of getting the Rafale in May next year will be that our pilots will be substantially be trained by then.
It is also declared that Defence Minister Mr. Rajnath Singh shall be receiving the first Rafale fighter aircraft in France on October 8 where he is also scheduled to fly a sortie on a two-seater trainer version. Apparently, a pre-delivery inspection team was also in France last month to complete the handover formalities of the same. And, that was when the documentation took place and the aircraft was fully inspected and technically accepted. After that, it will be formally handed over to the defence minister the following week.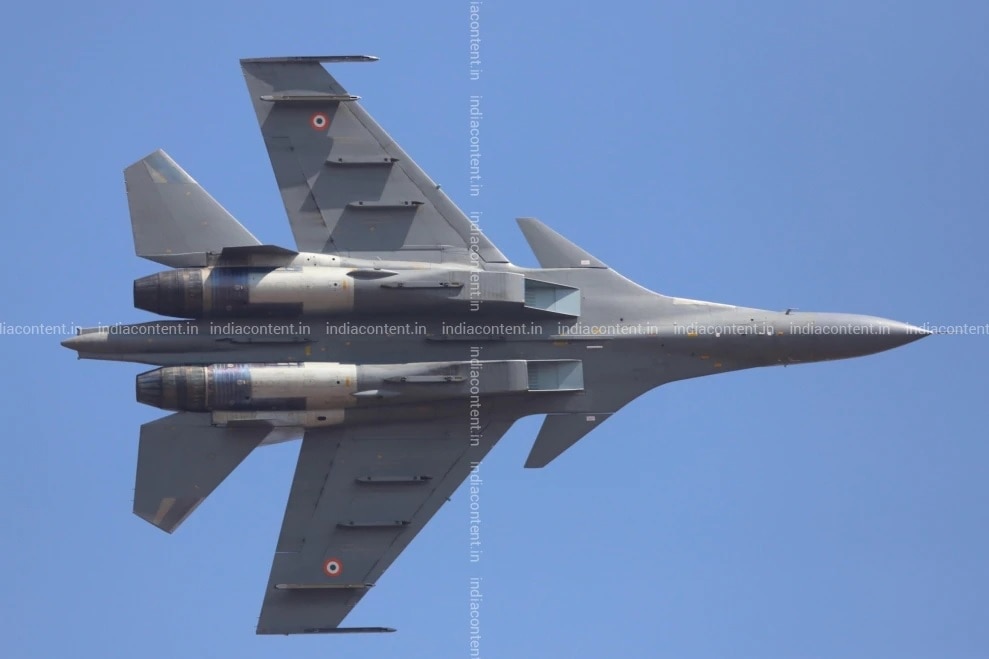 Mr. Bhadauria also said that there are no separate plans to obtain another 36 Rafale jets in a separate bid. He stated that India is planning to acquire 114 fighter jets to cover for its depleting strength of fighter aircraft. It was also announced that there were no plans to acquire 36 more Rafale jets separately. The RFI for 114 aircrafts has already been received. And the process for AON has already started. Now, it has been observed that the initials of the air chief RB-01 have been imprinted on the tail fin of the first Rafale jet that India is about to receive in the honour of the key role that he played in the negotiations on behalf of India.
First Rafale for India – Timeline
Here, Defence Minister Mr. Rajnath Singh will be shortly taking up the delivery of the first of the 36 French-built Rafale fighter aircraft. Whereas, the combat jet will be seen in Indian skies only in May 2020. Air Chief Marshal Mr.RKS Bhadauria had stated that soon after taking over as air chief on September 30 that induction of the Rafale is going to be a game changer.
The news has reported that Defence Minister Mr. Rajnath Singh is already in Paris to take the delivery of the first French-built Rafale fighter aircraft. As already stated, that the induction of the Rafale fighter jet will definitely be a game changer for India and in regional geopolitics of South Asia. And, as far as Pakistan is concerned, defence experts reported that any comparison with the air power of China still has a long way to go.
First Rafale for India – Advantages
The excitement for Rafale persisted until our Prime Minister Mr. Narendra Modi announced on a visit to Paris in April 2015 that India would buy 36 Rafale jets directly from Dassault and terminating the negotiations for 126 aircrafts.
The happiness can be witnessed with the IAF that is set to get its first Rafale by the end of September this year, however, it is time to step back from the controversial debate on the alleged irregularities in the deal with Dassault and examine what the induction of the 36 jets mean to India. Or perhaps there is any benefit at all to the Indian Air Force for adding a brand-new jet, though, in small numbers, into its fighter fleet, which currently has six different types of aircraft in active services.
Here, these questions have become more pertinent as the Dassault Rafale is again competing to win a contract for 114 more fighters for the IAF. The allegations swirling around the deal for Rafale come at a time when China continues to surge ahead in the development of new technologies in aircraft, sensors, weapons and other advanced drones.
So, three experts were reached out on defence issues to understand what the Rafale can offer India and the road ahead for the IAF. Those experts were Bharat Karnad- an eminent strategic analyst and former member of the National Security Advisory Board; retired air vice marshal Mr. Mohan John- who flew MiG-21s and Mirage-2000s in the IAF and retired admiral Mr. Arun Prakash– former chief of Naval Staff and who is also one of the Indian Navy's pioneer fighter pilots.
Bharat Karnad stated that Rafale provides no new mission capability whatsoever it may be, and the induction of just 36 aircraft which are actually two squadrons fails to address the supposedly urgent need to boost the depleting squadron strength of the IAF.
In the sequence Mr. Arun Prakash stated that Rafale may be entering the IAF service in 2019, but its development started very early in the 1970s-1980s period. He further added that an important factor in favour of buying the Rafale was the need of the IAF to diversify its sources of aircraft as the Russians have literally failed to provide adequate support for their products and in reality the IAF has been struggling with low serviceability of their Russian-origin fleet.
Here, Mr. Mohan John informed that Rafale is one of the best fighters around and that's only half-a-generation behind the US F-22 Raptor which is actually the world's most advanced fighter. It will also offer the IAF a tremendous advantage. Though we had a requirement for 126 fighters, we are only getting 36. Still with 36 Rafales we are getting new capabilities, but they may not be the same as the level offered by a larger number of jets.
First Rafale for India – All You Need to Know
Rafale:
Rafale- literally means – a strong gust of wind, and- a burst of fire. It is a twin-engine, has canard-delta wing, a multirole fighter aircraft which is designed and built by the French aircraft manufacturer- Dassault Aviation.
Rafale is actually a French-designed twin-engine, a delta wing, an omni role fighter aircraft. With state-of-the-art technology of 4+ generations. This aircraft in reality can be used for numerous roles including Air dominance, for interdiction, for aerial race including precision long-range strikes in the maritime environment.
Rafale is categorised as a 4.5 generation aircraft for its radar-evading stealth profile.
It is noted that Pakistan has the multi-role F-16 in its inventory. But, it can be compared to be as good as the Mirage 2000 of India. There never was nor is anything equivalent to Rafale in Pakistan- added retired Air Marshal Mr. M. Matheswaran.
The specifications of Rafale
The Rafale can fly at a speed of 1.8 mach (i.e., 2,222.6km per hour) and can easily climb to a height of 50,000 feet. Its range is of 3,700km, which can be increased with a mid-air refueling. And, if we talk about its length then this fighter jet is 15.27 metres long from nose to tail, it also has a wing span of 10.8 metres and a wing surface area of 45.7 square metres. And the best part, it can carry 9,500kg of bombs and munitions easily. This is in-fact more than the Sukhoi 30 MK1, which can also carry loads of up to 8,000kg. Here, France has also promised to ensure that at least 75 per cent of the Rafale fleet is combat-worthy at any given point of time, failing which heavy penalties shall be invoked.
First Rafale for India Images on India Content
If you are looking for First Rafale for India pics then you must check the India Content website. You will find many good quality images on the website. The pictures are available in three sizes—small, medium and large.
You can purchase various other content images from the
https://www.indiacontent.in